As technology evolves at a rapid pace, it is not economical to over-stock products and wait for buyers. Not only does it require storage space, shelved items are also subject to depreciation and degradation, going obsolete over time. With 3D printing, one can produce a digitized product on demand, and continue to evolve rapidly with market conditions.
There is also no Minimum Order Quantity (MOQ) as far as 3D printing is concerned. Unlike for conventional manufacturers, they will usually require a huge quantity order before embarking on the project. Be prepared to fork out large sums of money for comparatively small order quantities, after which you would still have to wait patiently for your products to be delivered.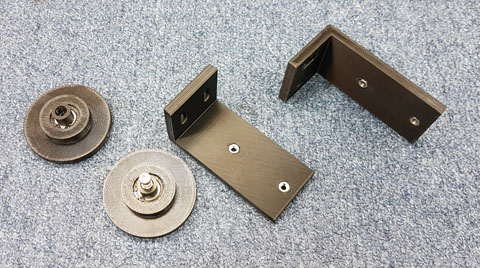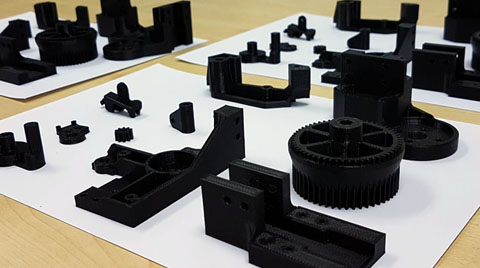 Turnaround for a fully printed model is also a lot faster than traditional mass production as we remove the cost and time needed to create a mold before an actual product can be produced. Fine tuning and alterations can be made via online collaboration, maximizing productivity and eliminating down time.
Through Additive Manufacturing method, many designs previously deemed as impossible to produce through traditional means, to be constructed much faster. From virtual to reality, these breakthroughs have paved the way to a whole new realm where creativity can no longer be hindered by technical limitations.
However, 3D printing will lose its advantages when it comes to high volume mass production.  Although printer speed varies from model to model, 3D printing is actually quite a slow process as compare to traditional manufacturing method.