From replacing broken parts of your favorite art collection to churning out usable objects from your creative energy, the possibilities are endless. Relevant industries also include aerospace, medical, prototyping, education, architecture, fashion, food, footwear, jewelry, advertising… The list goes on.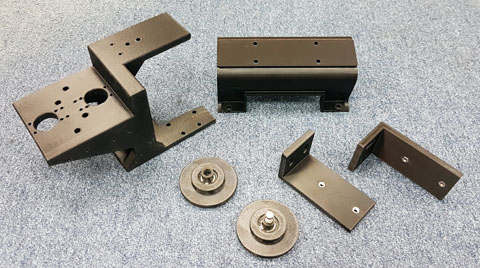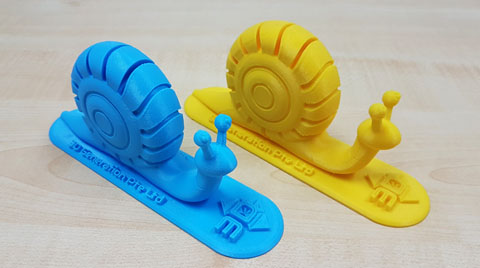 Below are various applications example for our 3D print:
Prototyping.
Enhancing your POS (Point of Sale) environment.
Impressive door gift or souvenir for a special event.
Presenting an idea to a client for approval.
Decking up your festive decoration.
Stand out and above your competition.
Unique mementos.
Decorative frames.
3D sculpting.
Architectural model.
Educational model.
Bust of your favourite person.
Low-volume production.
Orthosis (a brace or splint to support limbs during healing).
Smart phone/tablet stand.
Etc ….