Welcome to 3D Generation Pte Ltd
We 
embrace

 Innovative 3D Printing

3D Generation is specialises in commercial grade large format 3D printing.

From Rapid Prototyping and Low-Volume Manufacturing, Conceptualisation, 3D Modelling, 3D Printing, 3D scanning, Post-production, CNC, Vacuum Casting, Injection molding, we are a one-stop service provider for your 3D printing and manufacturing needs.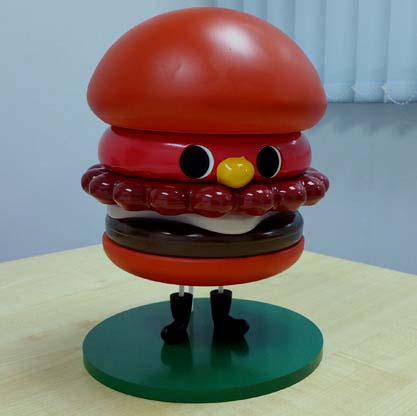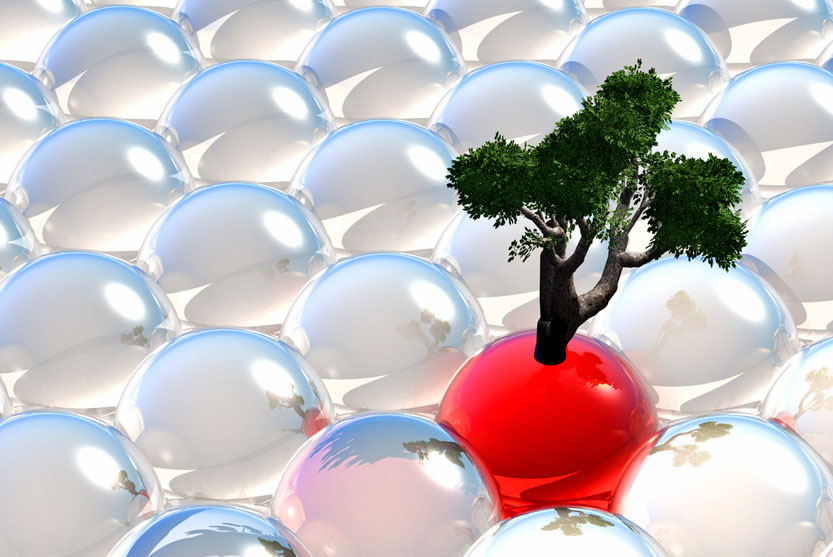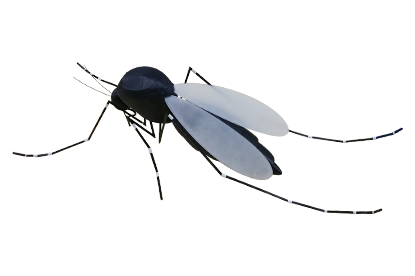 A few things we're great at
3D Generation is a customer-centric 3D printing service for just about anyone who wants to transform an idea or a need to deliver a digitally manufactured product.
You could either provide us your digital files, physical parts or rely on us to conceptualise and build a model.
Although most 3D printings are commonly done with plastics and metal, with the increasing choices of material available now, we will able to find a solution for your needs, big or small.
With our large array of services, we can accommodate all your 3D printing or production needs.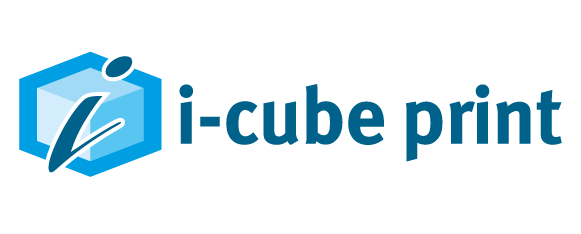 Graphics and Signages
i-cube Print provides complete solution to all your graphical & display needs from printed formats to signages and props.  With our wealth of experiences and in-house support, you can rely on us to deliver projects with pressing deadline.

Besides our timely production, our team is also well-versed with installation in any challenging environment.
Get in Touch
We'd love to hear about your project