Welcome to 3D Generation Pte Ltd
We 
embrace

 Innovative 3D Printing

3D Generation is specialises in commercial grade large format 3D printing.

From Rapid Prototyping and Low-Volume Manufacturing, Conceptualisation, 3D Modelling, 3D Printing, 3D scanning, Post-production, CNC, Vacuum Casting, Injection molding, we are a one-stop service provider for your 3D printing and manufacturing needs.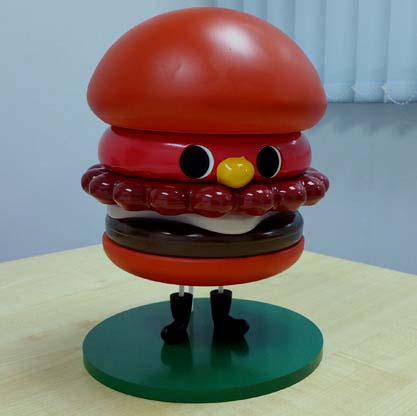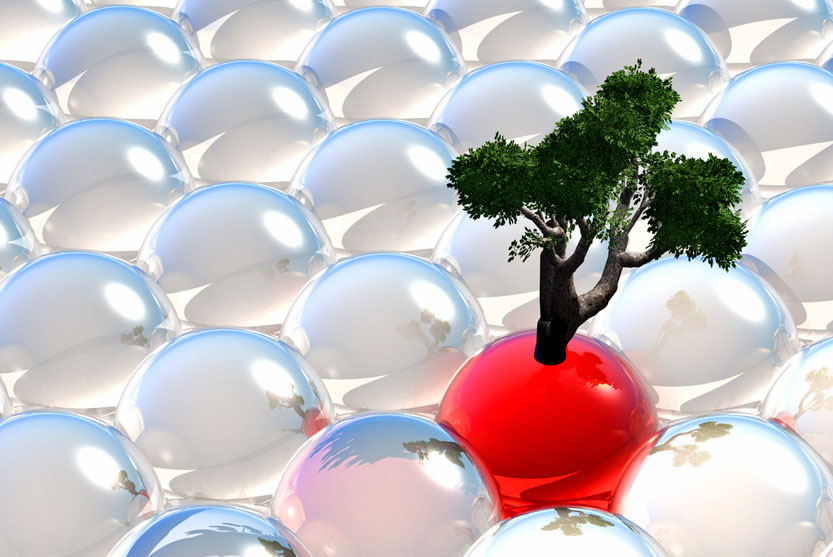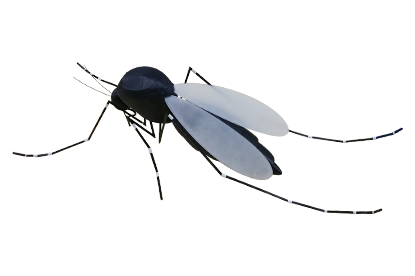 A few things we're great at
3D Generation is a customer-centric 3D printing service for just about anyone who wants to transform an idea or a need to deliver a digitally manufactured product.
You could either provide us your digital files, physical parts or rely on us to conceptualise and build a model.
Although most 3D printings are commonly done with plastics and metal, with the increasing choices of material available now, we will able to find a solution for your needs, big or small.
With our large array of services, we can accommodate all your 3D printing or production needs.
THREEDIFY PTE LTD
Our latest 3D printing technology for the healthcare industry. Our specialty lies in the use of additive manufacturing for medical and dental applications, such as retainers, aligners, and anatomically-accurate patient models.
Get in Touch
We'd love to hear about your project